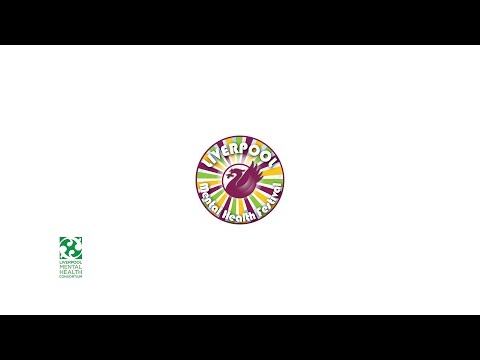 People are today celebrating World Mental Health Day with a renewed assertiveness.
Mental health is what everyone seems to be talking about. It's good to talk. We don't have to hide. We don't have to pretend that everything is 'fine,' when really we are struggling. That is something to celebrate.
Liverpool Mental Health Consortium has put together a 14-day festival of laughter, theatre, music, film, debates and discussion which culminates on October 14 with a Festival Finale at Blackburne House featuring free workshops with Bring the Fire Project, followed by a spectacular, fire-tastic, tribal performance by Bring the Fire Project & Katumba. Full details of all the events are here.
The consortium has been bringing together people with direct experience of mental health problems for over 20 years, co-ordinating World Mental Health Day on October 10 for eight years and pulling together a festival for the last two.
We must continue to talk. That is why as part of the festival, I am holding a roundtable event on October 13, under the auspices of the Jo Cox Foundation, bringing together people and organisations to talk about what more we can do to tackle loneliness. Next month, in my role as Mental Health Adviser to Liverpool City Region Mayor Steve Rotheram, I am bringing together employers to talk about what more we can do together to tackle mental health in the workplace.
It's good to talk, but on its own talking is not enough. I am pressing the government to ring-fence mental health spending today and in the coming weeks and months because we must close the gap between the rhetoric of parity and the reality of cuts to services on the front-line. We must keep talking. But now is also the time for action.