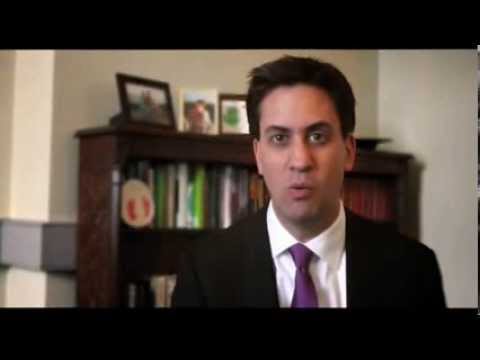 Today is International Women's Day. Around the world, millions of women will be celebrating and marking the day.
A big thank you to the Labour Women's Network for pulling together Labour voices in the video above setting our vision for the future.
Labour Women's Network is committed to increasing the number of Labour women elected representatives.
I want to see more women at all levels of our democracy. I will do all I can to continue supporting Labour Women's Network efforts.